The holidays are upon us now for all and non-stop days at the beach are about to begin. Hence it came time to select some strategic leaders to take with us in the beach bag, so as to be able to always be stylish and chic, while having your feet in the sand and dirty salt hair.
Kimono
The first thing to take with us is definitely a kimono, must-have item of the summer and perfect to replace the pareo, now a bit 'too "vintage". Choose a kimono and neutral colors so you can match your every look / costume, however, allow yourself a few nifty accessory like fringe, sequins or beads.
Sandals / Flip-Flops
A cross between a sandal and slipper, new rubber shoes proposed by Havaianas are a perfect accessory to take with you to the beach because, in addition to being perfect as flip-flops on the sand, with the lace that wraps around the heel become a sandal much more also handy for walking off the beach.
Try them also in the seaside towns to deal with the hot weather or at dawn and dusk walks: you will find them much more comfortable is the flip-flop is of leather sandals. A further advantage of this "hybrid"? They are much more stylish flip-flops (also thanks to very cool colors) and will save you in case of a super fashionable cocktail organized at the last minute.
Trikini
Good idea to not have to choose between the classic bikini and chaste, but super chic, one-piece swimsuit? The trikini: a middle ground in three pieces which, in addition to hide some small defect, manages to emphasize the curves of the female body, making us immediately super sexy. Choose a costume with a unique and beautiful fantasy, as these G by Jade created with the idea to bring back the colors and patterns of the most famous artistic trends on the costumes fabrics.
The Special tip is to take advantage of the trikini like a top and then combine it with a pair of denim shorts or a high-waisted skirt in case you leave the table for a lunch by the sea or a walk on the bathroom- dries.
Sunglasses
Ever-present sunglasses that in addition to being a stylish accessory, must also protect our eyes from the sun and glare of sunlight on water and sand. If you do not want to choose the usual models seen and revisit him to almost everyone, opt for the original models, with mirrored lenses and shaded in blue polarized, yellow or orange.
For the frame, instead, choose it in bamboo or natural wood covered with a resin which makes it even more resistant. The added bonus of having a pair of spectacles in wood is floating in the water so you will not risk losing them at sea or during a boat turns.
Silver Bracelet
To be ready for anything without leave to chance your look, bring a sophisticated and bright accessory: a pair of earrings with stones, a glittering necklace or a silver bracelet decorated with small touches of color.
Keep ready in the beach bag and pull it out for lunch or for a drink, so give your beach look a touch of sophistication that will make special your most simple outfits.
Gallery
Veterans, world leaders honour D-Day's fallen
Source: thechronicleherald.ca
Business models don't last as long as they used to
Source: social-media-marketing.meetup.com
photo
Source: womens-business-networking.meetup.com
eileen andrews
Source: professional-networking.meetup.com
Lutheran Services in America
Source: www.lutheranservices.org
photo
Source: womens-business-networking.meetup.com
10 Principles of Strategic Leadership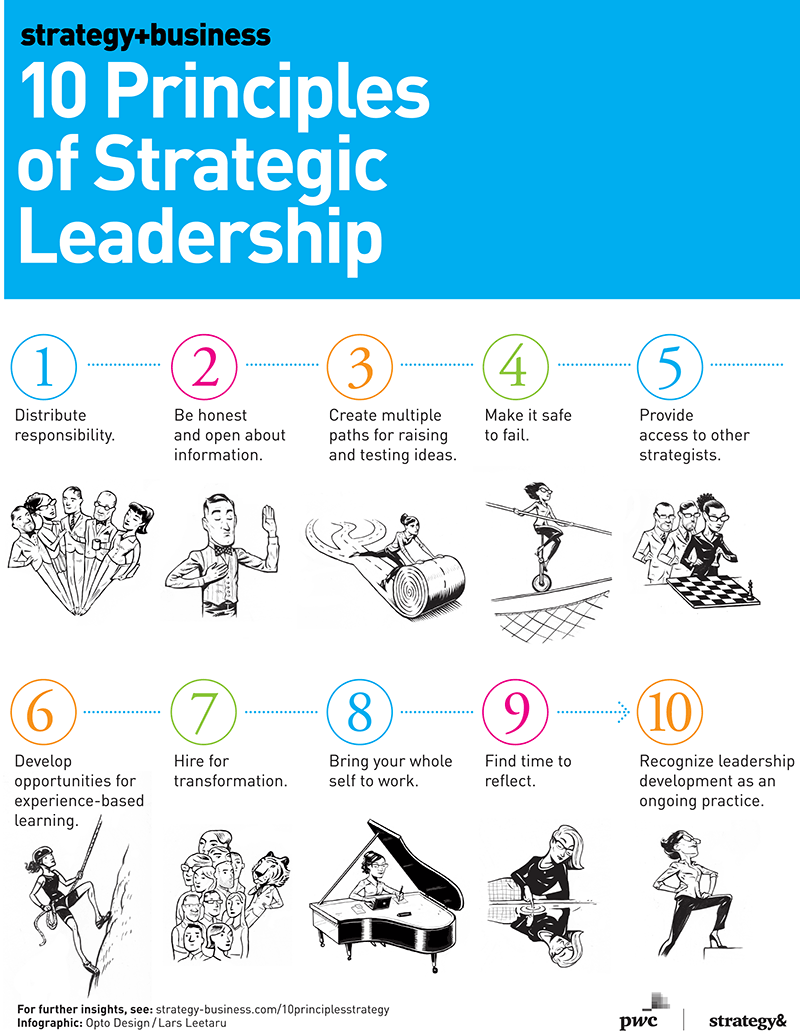 Source: www.strategy-business.com
Key Elements of Effective Organizations: Bridgespan's …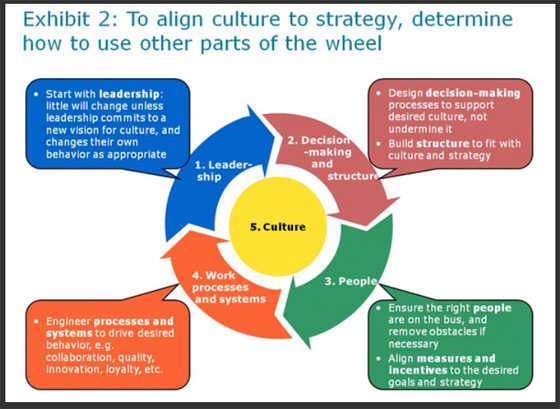 Source: www.bridgespan.org
2013 Strategic Leader Survey results 8-29-2013
Source: www.slideshare.net
Corporate Governance, Business Ethics, and Strategic …
Source: slideplayer.com
Management Planning.
Source: slideplayer.com
McKINSEY's CENTERED LEADERSHIP MODEL
Source: www.slideshare.net
The Neuroscience of Strategic Leadership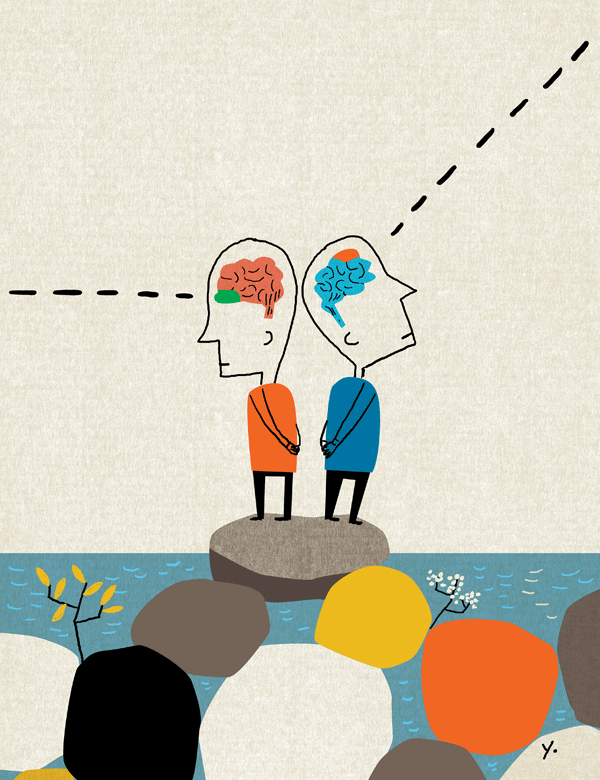 Source: www.strategy-business.com
CHAPTER 1 Strategic Management and Strategic …
Source: slideplayer.com
strategy choices and impact: Week 23 Journal
Source: bipinstrategy.blogspot.com
Journal of strategic leadership v3 is2 2011
Source: es.slideshare.net
Essential reading list: Leading the industry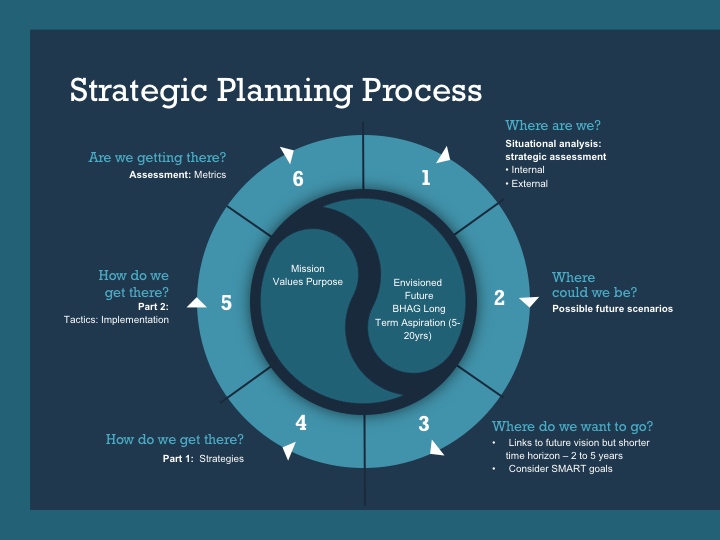 Source: destinationthink.com
Lists for Leaders: List 1
Source: www.slideshare.net
Strategic Leadership – Part Two
Source: gbr.pepperdine.edu
Strategic Leadership Across Cultures: Globe Study of CEO …
Source: jet.com