A pair of sunglasses must first properly protect your eyes, but today they are asked more. It must be that they are in harmony with the line of the face and also that they reflect our personality. But beware everyone is not Lady Gaga
How to choose glasses? Choose what protection? What form? Can be ordered on the internet?
Sunglasses and eyewear
Tip 1: Choose quality glasses.
Classified into 5 categories according to their category of 0 to 4, their marking is mandatory according to force European compliance standard. He will have to adapt the level of filtration according to activity and exposure to the Sun
So forget the pair of glasses at € 2 sold on a market.
Tip 2: Have a good protection at the right time.
Category 0 is to be avoided, we get caught easily trapped, they exist just for aesthetic comfort.
Category 2 glasses will be perfect for the changing sunlight or between two seasons, as the end of autumn and the beginning of spring.
Category 3 is the most used as it provides excellent solar eye protection in the majority of activities: in the summer, skiing, at the beach…)
The drinks at index 4 are only intended to be used in the event of extreme solar luminosity. If you're not climber, forget. As their use is forbidden to drive a car.
Tip 3: Choose the color of the lenses.
Brown, gray-green, black, yellow, blue, pink…?
One rule: If the color is hyper-mode-trend-fashion, they will be reserved for the atmospheres of the night (attention category 0 or 1).
Blue lenses? only in category 1 or 2, put on them to avoid seasonal depression syndrome, he will give you the blue sky that lack you.
The Brown shades of gray-green or smoky gray are good colors for the summer: category 3. Between them there is no difference in protection, but the perception and the view of each is different. Choose the one that offers you a comfortable vision and/or attracts you the most.
Tip 4: Glasses polarized or not?
Here it is a question of visual comfort, these lenses cancel horizontal reflections on water or bitumen
You can see the health of your eyes is a big issue so pay attention.
Sunglasses and you: no need for an optician facialist!
There was concern most of us, often afraid of being wrong compared to the shape of his face or we dare not express his personality.
Tip 5: respect the shape of his face.
Round face: rectangular mounts for plump and high cheekbones.
An oval face? Good pick choose as you please.
The triangular face, narrow front and larger jaws, choose close models that don't overflow on the cheeks
A square face? It's an a model "mi oval rectangular mi"and a colorful mount need you! ".
The triangle reversed: a thin Chin and a broad forehead. Sorry it will have to forget discrete butterflies, but that the rest pair form, you can choose it as well oval than round.
Tip 6: We follow fashion or not?
Good news, there are several fashion trends to follow, then there must be a pair for you.
The vintage spirit is back, the 50 to 70 with their thick but fortunately lighter mounts today. Ray Ban pilots are trend, and still in current topics. Be star of movies with glasses butterflies or hide your face behind a mask.
Tip 7: ' it's great way of wearing his glasses as a headband…» »
Yes… But no, no, avoid. Force that distorts the mount and therefore increases the risk of falling.
Tip 8: Take care of your glasses ' Oh because he must maintain his sunglasses?
Ah well yes it's like leather boots to pamper him. Always place them on the branches, preferably stem at the top (they less easily slip on a smooth surface) and never ever on the glasses!
Prefer a hard case to store them, even if it takes a bit of room. I was able to save mine like that one day a person is literally fell on my bag!
For cleaning, simply use a product from time to time special glass found in the supermarket as well as in opticians, otherwise a passage under the warm water is sufficient if you dry it with a soft cloth that is specific. Especially not to wipe all or other disposable tissue, as in wood fibers, they will remove the glass surface treatments, or even cut them off.
Tip 9: If you are not on your choice, do not buy online… unless
The prices are often attractive but don't give in to the temptation too early: try an equivalent model before and don't hesitate to be accompanied by a friend (who wishes you well). And if you have found your happiness, it is not forbidden to think and to search for it on the net at a good price…
Gallery
The ultimate guide to choosing the perfect sunglasses

Source: 9gag.com
11 best Is your glasses suit your face shape? images on …
Source: www.pinterest.com
A Guide to Choosing Sunglasses
Source: mgood.me
How to Choose Glasses and Sunglasses at Bailey Nelson …
Source: www.youtube.com
152 best images about Choosing Perfect Eyeglasses on Pinterest
Source: www.pinterest.com
Fashion Tips
Source: www.youtube.com
Infographic for choosing the most aesthetically pleasing …
Source: www.reddit.com
How to choose Perfect Sunglasses according to Face Shape …
Source: www.pinterest.com
Best Polarized Sunglasses for Women: Tips for Choosing …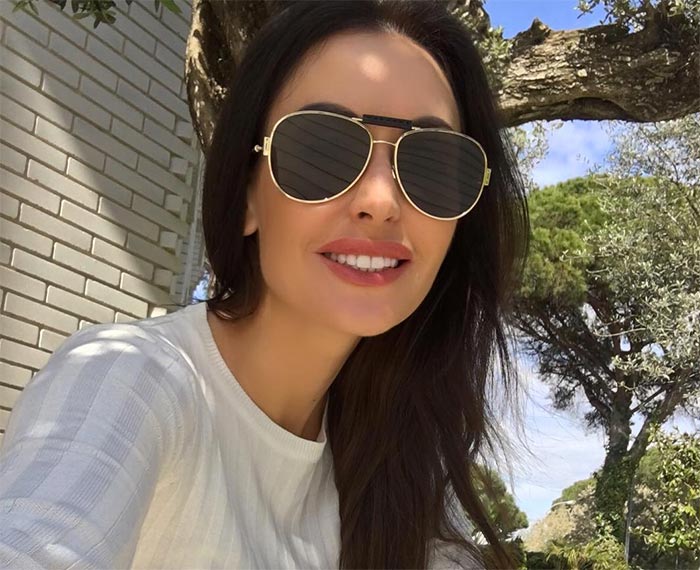 Source: eyeopenersopticalfashions.com
Tips on How to Choose Sunglasses Correctly | Specsavers
Source: specsavers-glasses.blogspot.com
How To Choose The Right Size Aviator Sunglasses …
Source: www.labucketbrigade.org
How to Choose Glass Frames for Your Face Shape
Source: www.pinterest.ca
How to choose sunglasses for your face shape (guide for …
Source: es.pinterest.com
VTG Style Oversized Bug Eye Celeb Sunglasses UV400 Black …
Source: www.minimummouse.com
Bolle Parole/Vigilante Sunglasses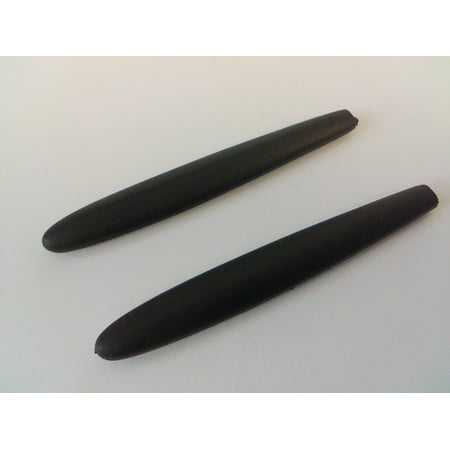 Source: www.walmart.com
Unisex UV400 Polarized Outdoor Cycling Sunglasses with …
Source: alexnld.com
blondes woman sun glass reflection photography 9
Source: webneel.com
1 Wind Resistant Motorcycle Riding Sunglasses UV 400 Day …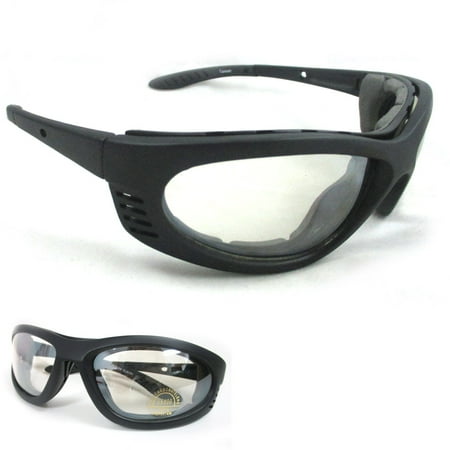 Source: www.walmart.com
Colorful Silicone Sports Temple Tips Anti-slip Glasses …
Source: alexnld.com
1000+ Beautiful Sunglasses Photos · Pexels · Free Stock Photos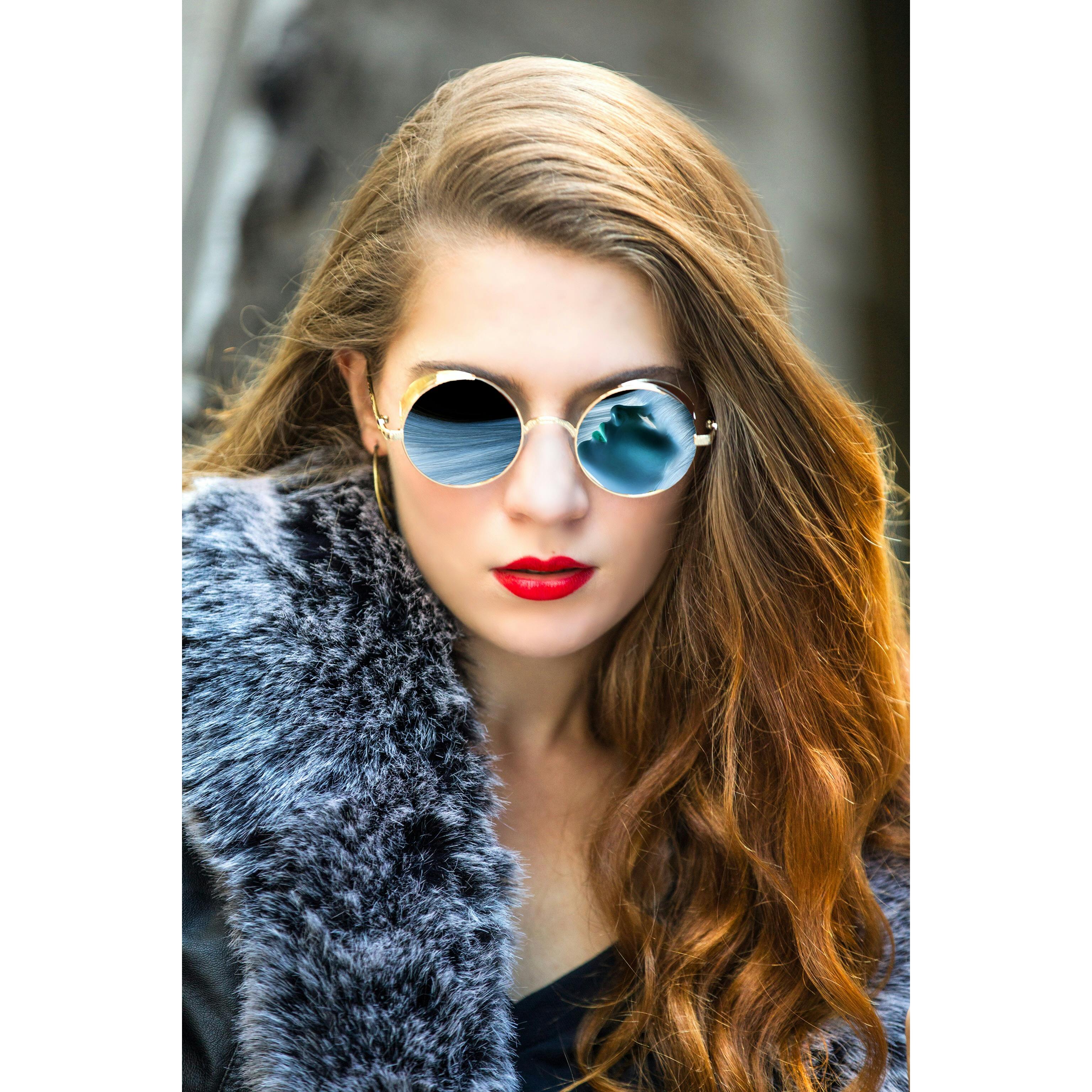 Source: www.pexels.com