RAYBAN
Inspired by the trendy camouflage and the recent introduction of the Urban Camouflage Wayfarer Ray-Ban, the eyewear views boasts a cool camouflage pattern combined with the brand logo inside the frame. The exterior colors do not go unnoticed, with a color palette of fresh colors, perfectly matching to internal reasons. Available in five colors: black camouflage texture, matte red, blue, purple and brown of camouflage texture.
TIFFANY EYEWEAR
The golden or silver metallic rectangular frame is made ​​unique by Austrian crystals, four marquise crystals to form the symbolic flower seen in alternate diamond bracelet Victoria line.The model is complemented by blue acetate tips, cherry and blacks, or brown with blue Tiffany.The base model is a tortoiseshell acetate eyeglasses.
VERSACE EYEWEAR
Featuring a boxy shape, this model in acetate is embellished with a sophisticated detail: the iconic motif of Greek, played laser over the entire length of the rod. A touch of unexpected light is donated by Couture plaque, which marks with its elegance female glasses destined to become legendary. Proposed in aubergine colors, brown and black, and in the version with glitter green front with green opal auction.
VOGUE EYEWEAR
Above: Designed for women from the original style and dynamic, this model in acetate with nylon fiber rods offers chic and contemporary forms combining simplicity and romance. The soft square profile and the color effects add a touch of energy to the elegant lines of these glasses, a surprising result that combines the trend of the last walkways Discrete details: the rod has a floral embossed decoration that creates a fun contrast to the classic tone of the front.Perfect for those who prefer sophisticated look and cutting edge, this eyewear is available in various color combinations: from blue opal, teal and purple opal, the classic black and dark Havana.
Below: A view from model of nylon characterized by an essential cat profile yet chic, perfect for everyday life. Designed for a young woman in a modern and versatile looking for a cool and feminine look, this eyewear offers a front from the profile often combined with a game of transparencies and enriched by a discreet insert shaped metal applique bow at the hinge for a playful touch of light. Eyewear by the high fit, available in a selection of warm colors that emphasize casual and refined personality: top burgundy, blue, brown, purple and black combined with, respectively, olive green, light brown, orange, pink, all in transparent shade, and transparent.
Gallery
Isaac Johnson sunglasses (Omar Epps in Shooter TV Show …
Source: www.pinterest.com
Cheap Ray-Ban Round Folding 3517 Sunglasses
Source: www.discountedsunglasses.co.uk
BABYPHAT + PHATFARM EYEWEAR
Source: phatfarmeyewear.com
Tom ford 5401
Source: www.blankstoneopticians.co.uk
Claude – Sheet metal
Source: www.ic-berlin.de
REEF® Sandals, Shoes & Apparel | Beach Freely
Source: www.reef.com
Nas Responds To Nigerian Rapper's $1 Million Lawsuit …
Source: hiphopdx.com
Portable Sunglasses Boutiques : Ray Ban Popup
Source: www.trendhunter.com
Buy Nadec Long Life Milk Full Fat 1 L Online in UAE,Abu …
Source: www.luluwebstore.com
Nargis Fakhri photos: 50 rare HD photos of Nargis Fakhri …
Source: indianexpress.com
jacket, brown, leather jacket, clothes, girl, leather …
Source: wheretoget.it
Amana Kitchen & Home Appliances
Source: www.abt.com
Weekly Whistle: '64 Skylark, Baby!
Source: vintageinspiredpassionista.com
Size and Fit Guide
Source: www.badgleymischka.com
Purple Fuchsia Floral Print Cute Summer 2 Piece Outfit
Source: www.amiclubwear.com
Natalie Imbruglia, Musician
Source: www.beauticate.com
Mountaineering Sunglasses
Source: www.blessthisstuff.com
Opticians in Dronfield and Anston. Thomas and Holloway …
Source: www.thomasandholloway.com
LOOK: Janine Gutierrez parties it up in Boracay for a …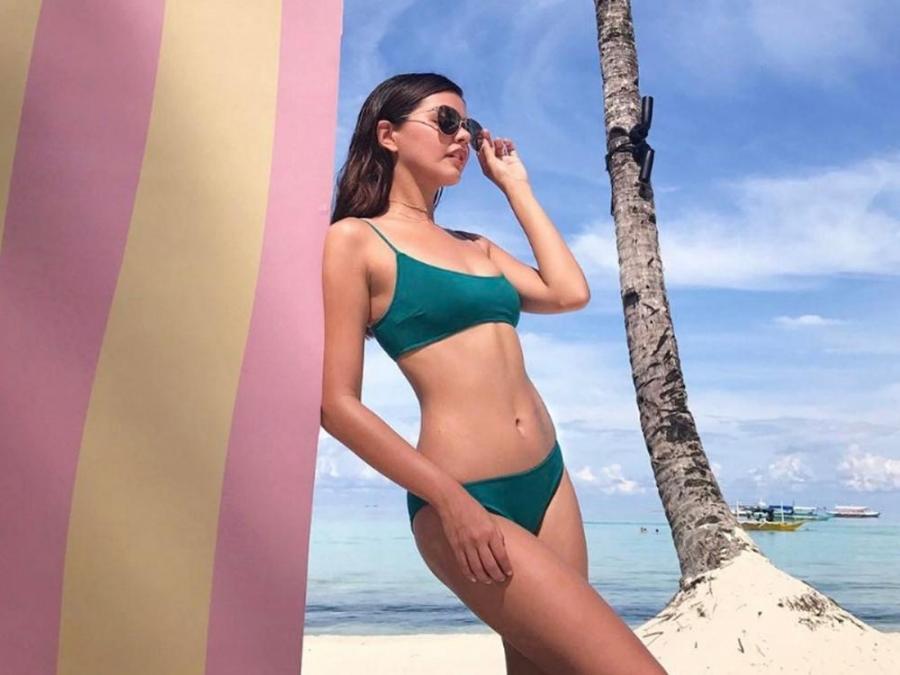 Source: www.gmanetwork.com
Chloe Sevigny Jimmy Choo 2016 Photoshoot
Source: www.pinterest.com