Céline 
Brand facts: 
– Céline sunglasses are bold and seductive, and marked by few distinct characteristics: unconventional shapes, thick, oversized acetate frames with smooth edges, well defined lines and minimized logos.

Logo: 
Main Categories: 
Sunglasses, jewelries, ready to wear.
Founding: 
Time and place: 1945, France
Early products: sunglasses
Founder: Céline Vipiana
Online retailer: Bridgat.com
Headquarter Location: 
Paris, France
New Arrivals: 
Price Range: 
USD 198 – USD 299
Worldwide Locations: 
Ireland, Austria, Greece, China, Japan, Italy, Swede, etc.
Official Website: 
http://www.celine.com/
Gallery
Chanelle M
Source: lookbook.nu
Ivona G
Source: lookbook.nu
Chanelle M
Source: lookbook.nu
Mirror of Fashion: OUTFIT OF THE DAY // STRIPE AWAY!
Source: www.mirror-of-fashion.com
The Shabby Labels –
Source: lookbook.nu
Chanelle M
Source: lookbook.nu
Radana Adachi
Source: lookbook.nu
Mirror of Fashion: OUTFIT // THE CULT CUT
Source: www.mirror-of-fashion.com
Chanelle M
Source: lookbook.nu
FOUREYES | New Zealand Street Style Fashion Blog
Source: www.eyeseyeseyeseyes.com
Chanelle M
Source: lookbook.nu
STREET FASHION STYLE: A San Francisco (SF) and New York …
Source: www.thesfstyle.com
Liza ♡
Source: lookbook.nu
Chanelle M
Source: lookbook.nu
The Shabby Labels
Source: lookbook.nu
All Black Outfit Leopard Pumps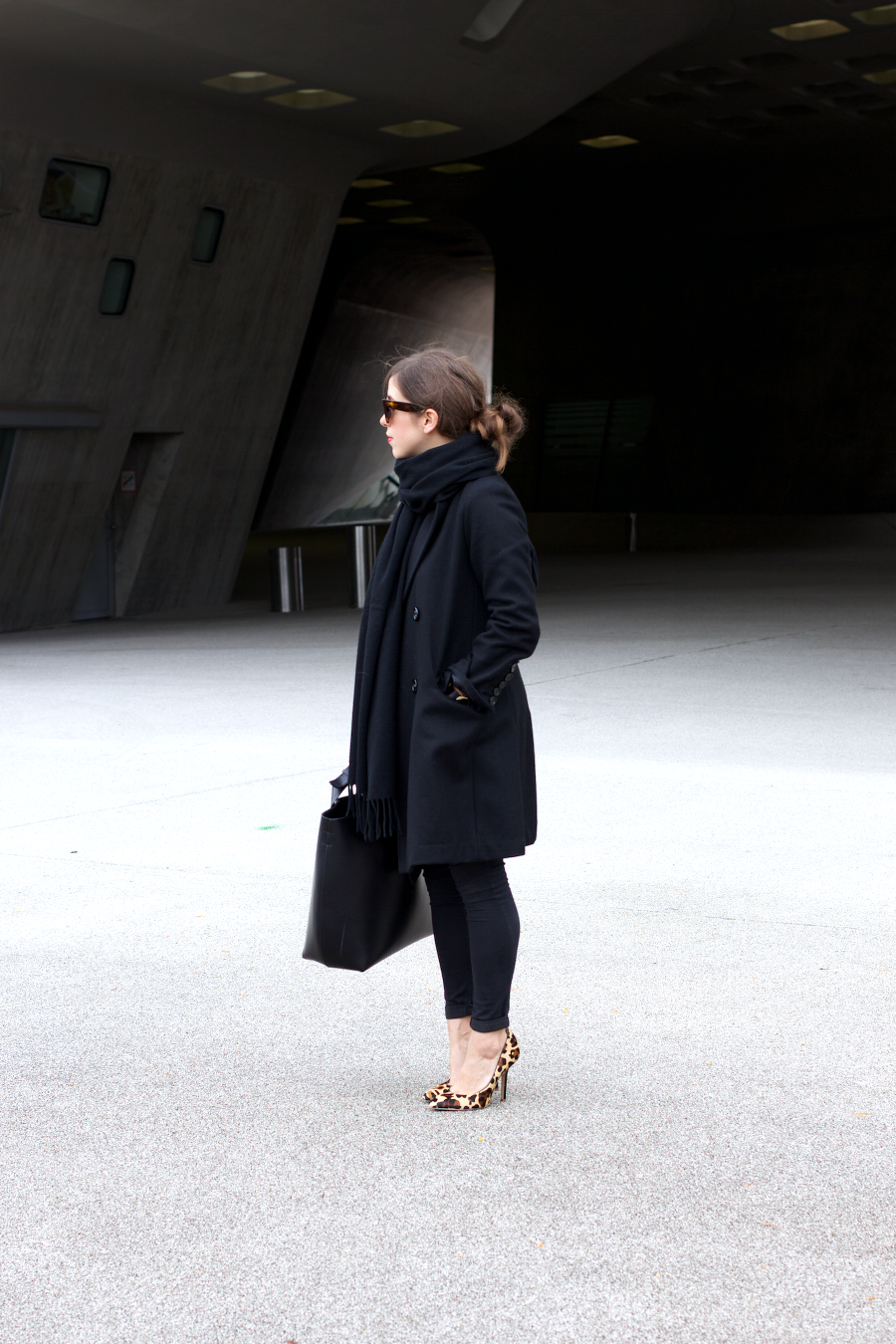 Source: www.thedashingrider.com
All Black Outfit Leopard Pumps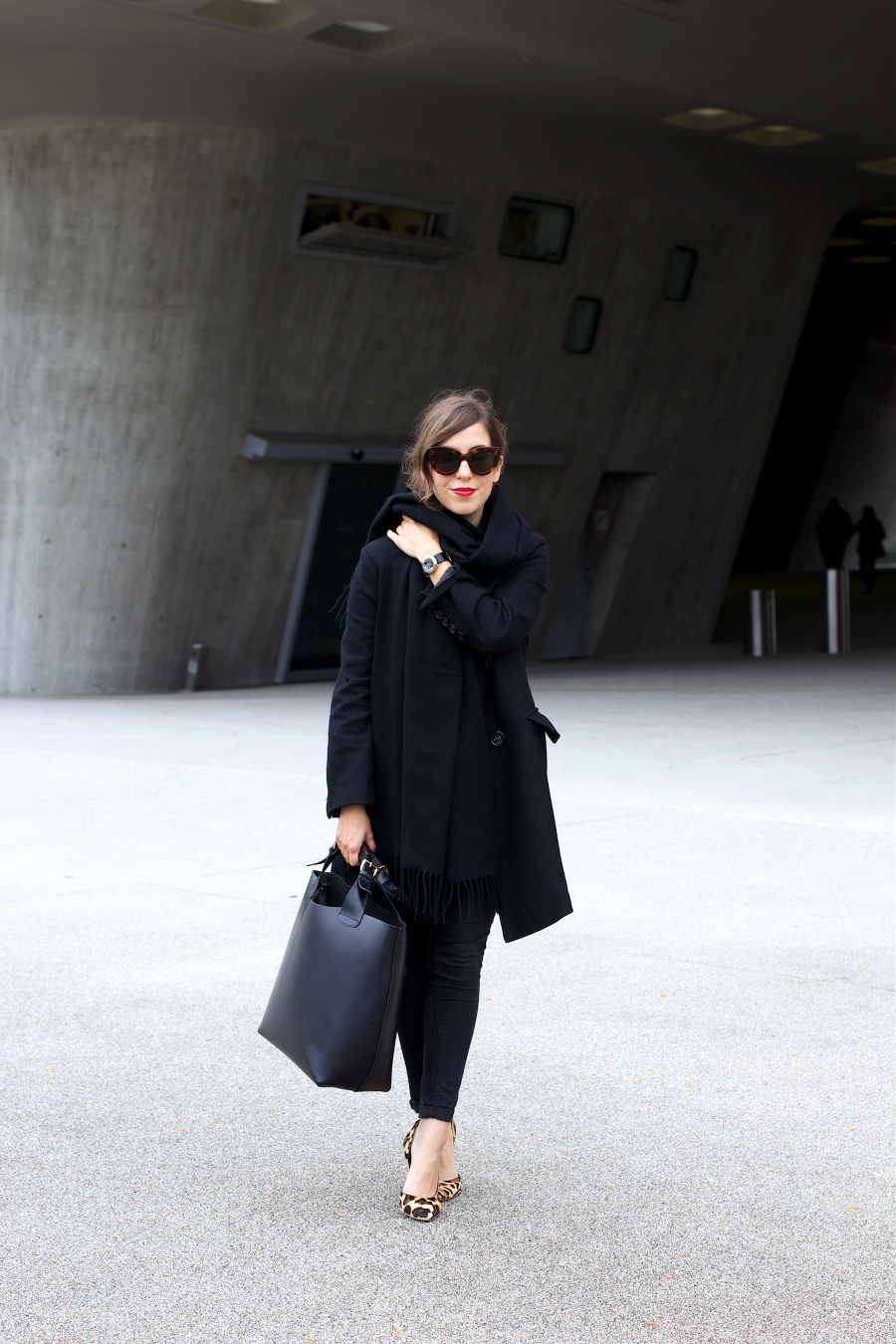 Source: www.thedashingrider.com
Helen Chik –
Source: lookbook.nu
Danny Fairy – Levi's® Short, Studed Bags
Source: lookbook.nu
Radana Adachi
Source: lookbook.nu