This is starting to feel good holidays and been rhyme (less often than elsewhere…) with good weather. So, why not afford a new pair of sunglasses?
Accessory fashion to get noticed, to flirt or simply to protect his eyes, buying a pair of sunglasses should not be done lightly.
For women, the choice of models is huge and is a great temptation to do like his favorite star!
For men and children, the choice is more limited. Nevertheless, many brands offer all types of models for every occasion so that everyone can find the model that suits him!
But let's talk about the more technical aspects. First of all, the choice of material:
-for sports use, opt for glasses polycarbonate: light, resistant to shocks and impacts, they offer a good compromise between resistance and visual comfort.
-mineral glass: fragile and heavy, its visual comfort is unmatched. It has also a high resistance to scratches, but is however little impact-resistant. Organic glass is lighter and more resistant to shocks.
-resin plastic CR-39: little resistant to scratches, they are less heavy than glass but we replace more and more by the polycarbonate which has more benefits.
How to choose sunglasses?
Without protection, the eyes will suffer: conjunctivitis in rehearsal, early cataract, edema, blindness. All these attacks can damage your eyes, particularly the cornea, irreversibly, hence the need to have good protection.
To choose his glasses, he must respect the protection index: the glass must effectively filter UV rays. A very dark glass prevents just to be dazzled, but not necessarily the UV filter.
Since 1995, there is a European standard: the glass must be CE marked and a 0 to 4 indicates protection. CE2 glasses are suitable for the campaign. The CE3 mention offers good protection but is not enough for the high mountain, the sea, South or the tropics, requiring protection CE4 and an infrared filter. Category 4 lenses offer the best protection, but should not be used to drive.
A good protection is even more important for children!
"The eyes of the children, especially very young, are more permeable to light than those of adults. Before his first birthday, the retina receives 90% of UVA and more than 50% of the UVB. Before age 12, 60% of UVA and 25% of UVB. After 25 years, these amounts of UV are reduced and are arrested by the lens. So beware of the gadgets glasses! Many models tailored to the eyes and the morphology of the children are also available at very affordable prices. »
The tint of the sunglass is also important.
Apart from a star look, the grey of the famous "men's glasses" offers a good return of natural colors. It is usually this color which is recommended by many experts of solar optics and grey sunglasses are very widely used on models of sunglasses high grade of filtration as the ski goggles and glasses of high mountain.
Glasses Brown, comfortable to wear, optimize the quality of vision by sunny weather. Sunglasses in brown or amber base provide excellent solar protection in the majority of circumstances. Brown lenses provide a darkening, which may cause a slight visual annoyance during the confrontation of the eyes to frequent changes in type of brightness, as for example the frequent passage of full sunlight to shaded areas, because the eye will constantly need to adapt to these changes of brightness. Brown solar lenses are very versatile in most activities and exhibition.
The yellow lenses offer an impressive improvement of the contrasts in situations of low light and cloud or fog weather. This type of glass is often coupled with a polarization, which allows to mitigate all of the reflections. This color is especially recommended for driving and cycling sports. At a low light to medium, this type of sunglasses glasses usually offers an index of solar protection of category 1 (between 43 and 80% of the light passes through the glass) ample and very pleasant. Attention to sensitive eyes!
Cold hue, green provides a feeling of well-being and rest but slightly distorts the color rendering.
Blue lenses will be used in a situation of low or moderate or low solar light exposure. Used this color during the fall and winter because the amount of light is generally lower at this time of year because of our position of distance from the Sun. At the same time as a protection to radiation, your glasses will protect slightly your eyes of the cold wind. These glasses are generally of category 1 or 2 and offer effective protection when the radiation is moderate. Fashion, pink or blue glasses also alter the perception of color and are not very effective even in low light intensity, so they are suitable only for going clubbing at night or at any party where the look is important. Therefore useful only to get noticed at night! Contact lenses can also offer good protection. However, the sunglasses have the advantage of protecting the contours of the eye and eyelids, do not neglect them!
To treat your look, the shape of the frame and its color is also important, so remember to do a bunch of tests to find the pair of glasses that suits you! In addition, prices remain affordable: no need to sacrifice your eyes or your appearance, you can treat the two!
Gallery
Classic wayfarer sunglasses in black with wood legs
Source: gowood.ca
Versace Sunglasses For Men & Women
Source: www.styleswardrobe.com
How To Find Glasses that Fit | theLOOK
Source: www.coastal.com
Top 10 Best Mens Sunglasses Trends You'll Want in 2016 …
Source: www.vintandyork.com
6 Tips On How To Choose Sunglasses For Your Big Nose!
Source: www.sunglasseswarehouse.com.au
Daphne Joy flashes sideboob in a plunging swimsuit on …
Source: www.dailymail.co.uk
Floyd Mayweather has an enormous net worth with earnings …
Source: www.dailymail.co.uk
Varsity Letter Iron On Patch/Badge/Applique/Transfer A-Z …
Source: www.minimummouse.com
Padma Lakshmi showcases her bikini body with her daughter …
Source: www.dailymail.co.uk
GLITZ AND GLAM SEQUIN JUMPER
Source: www.shopakira.com
Multi Colored Bikini Set
Source: www.cicihot.com
Red Aviator Sunglasses
Source: www.topsunglasses.net
Behold The Smith Lowdown XL Sunglasses
Source: gearminded.com
Kylie Jenner opts for grown-up glam in leather jacket and …
Source: www.dailymail.co.uk
Retro Hairstyles and Makeup Looks : How to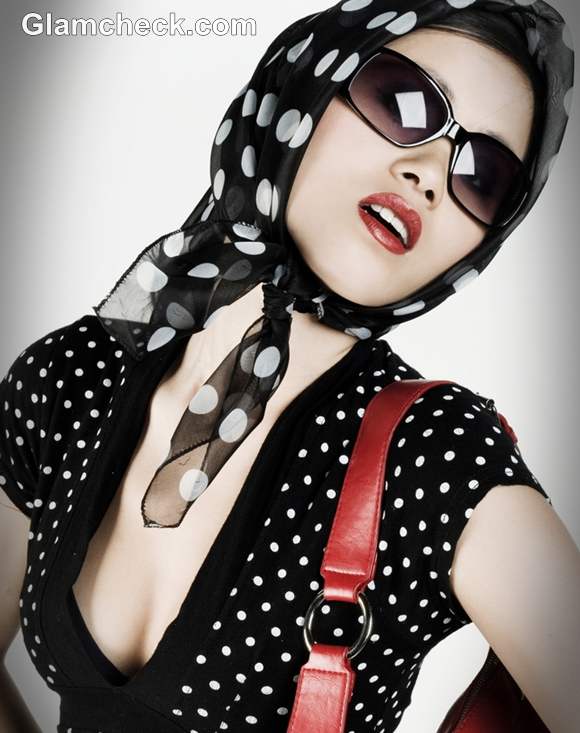 Source: www.glamcheck.com
Nike SB Blazer Low XT Dark Red-Black-Gum
Source: www.fortytwoshop.co.uk
Kate Moss shows off curvier figure in designer bikini as …
Source: www.dailymail.co.uk
polette Hansel Gold -eyeglasses online Source: www.polette.com
Summer Hiking: 5 Tips to Get Hot Weather Hiking Ready
Source: blog.tugo.com
Denim Two Tone Faux Leather Cork Wedges @ Cicihot Wedges …
Source: www.cicihot.com