The Chilli Beans network, which has been in the market for 15 years, has always produced its sunglasses in China. In recent years, however, it has sought to increase manufacturing in Brazil, making the reverse of many industrialists, who outsource production to the Asian country. By the end of 2012, estimates Caito Maia, president of the company, 35% of production will be national. "It is my duty as a Brazilian to help develop local factories," he says.
Maia says it is a mistake to think China's products are bad. "China offers what no other country is today: quality products, attractive price and speed on delivery," he says. Therefore, it guarantees that for at least three years it will not be financially advantageous to bet on local production. "What I get in return is the satisfaction of doing something for Brazil. It works like this: Chilli Beans will offer volume to factories and, with that, they can offer better prices and develop," he explains.
Engaged speech, however, is only possible because of the good numbers in the network. Compared to 2010, revenues in 2011 increased 40%, reaching R $ 350 million. The increase was possible thanks to the increase in the number of units and the strengthening of partnerships with stylists and musicians for the launch of signed glasses lines.
According to Maia, Chilli Beans is the market leader in dark glasses, with a 17% share. Next came Ray-Ban with 10% and Oakley with 5%. "We sell a concept, the idea that a dark eyepiece is a fashion accessory," says the president. This helps to demystify the idea that this type of glasses is only for the summer, which would eventually make the business seasonal. "Our franchisees make a profit all year round. Each week, we release ten different models – and they cost 1/3 the price of those sold by famous brands," explains Maia.
For Orlando Freitas, branded franchisee, it's exactly the idea that Chilli Beans sells desire, not just products, that the network embeds into its franchisees. "It's no wonder that today there is a range of products licensed under the brand Chilli Beans. They are slippers, intimate fashion, bicycles, guitars," he says. Freitas owns 29 units – all in the Northeast – including a concept store that markets licensed products alongside traditional sunglasses, watches and eyeglass frames.
According to the franchisee, it is essential to keep the team of employees motivated. "You have to hire people who like the brand, who understand the young spirit embedded in the products and who have affinities with the retail," he says. Has experience in the trade is an item recommended by the franchisor, but not mandatory. Freitas, for example, worked in construction when he resigned and, with the money received, he opened his first franchise seven years ago in Teresina.
Chilli Beans is present in the whole of Brazil and, gradually, going increasingly to cities with 100 thousand to 150 thousand inhabitants. "The increase in purchasing power and the lack of shopping malls make these cities represent a huge consumer force," says Maia.
Today, however, the biggest challenge of the network is to become a global brand, says the president. Chilli Beans has units in Portugal, the United States, Colombia and Angola and recently concluded contracts with some countries in the Middle East. "In California, we have four stores. The goal is to close 2012 with 10," he says.
Chilli Beans in numbers Sector: Personal accessories and footwear
Business Summary: The company has existed for 15 years and started as a booth in the Mundo Mix Market of São Paulo, always positioning the glasses as fashion accessories and style. Today, it is present throughout the country and also in the USA, Portugal, Angola and Colombia
Number of units: 408 units, in Brazil and abroad
Own units: none
Franchised units: 408
Average monthly invoicing: from R $ 55 thousand
Franchise fee: R $ 20 thousand (kiosk) and R $ 30 thousand (store)
Advertising rate: National Advertising Fund of 3%
Capital for installation: R $ 170 thousand (kiosk) and R $ 223.5 thousand (shop)
Working capital: R $ 20 thousand (kiosk) and R $ 50 thousand (shop)
Estimated return period: 18 to 36 months
Key competitors: Ray-Ban and other brands present in multibrands
Gallery
Amanda Lepore Michael Musto ?
Source: www.pinterest.com
Chinese police now using sunglasses with facial recognition
Source: asiancorrespondent.com
Shark-Inspired Sunglasses for 30th Anniversary of Shark …
Source: www.sassnspunk.com
Coronado Mansion Victim Painted Message on Door Before She …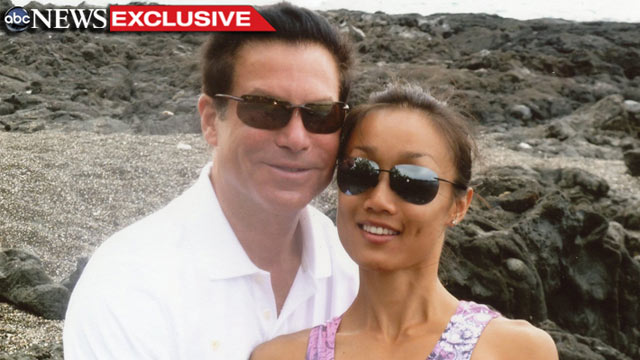 Source: abcnews.go.com
Business Team Icon Png Business businessman leader #1955 …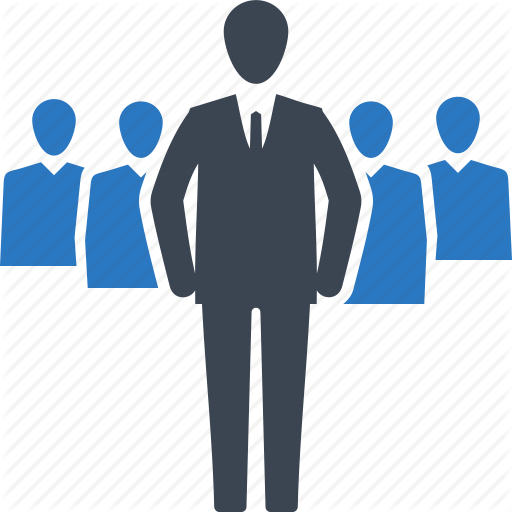 Source: www.freeiconspng.com
Specs Online Australia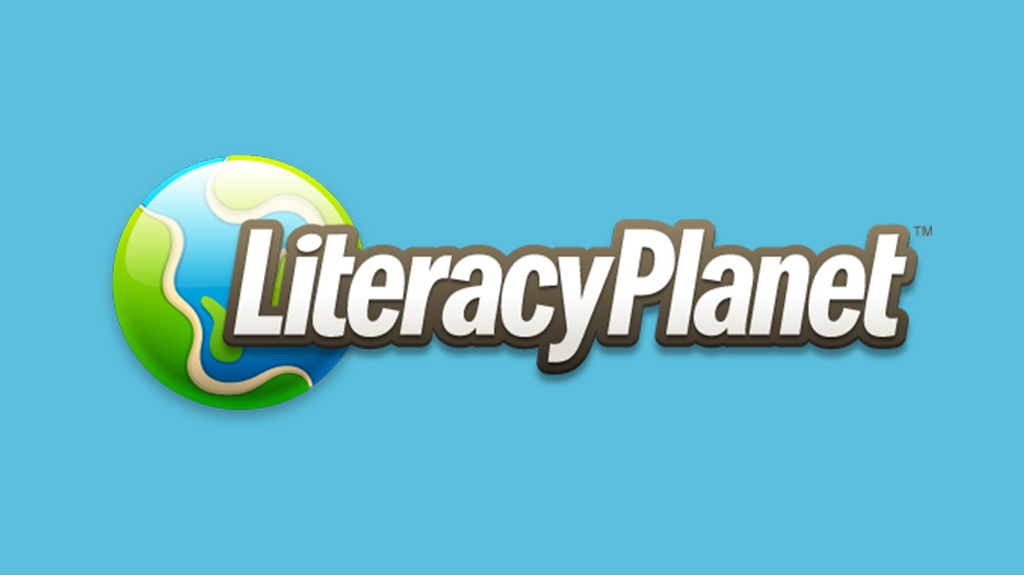 Source: dodgereviews.us
Jonathan Karl – Liar, Mole Or Hack
Source: austinisafecker.wordpress.com
Do Clarity and Simplicity Differ?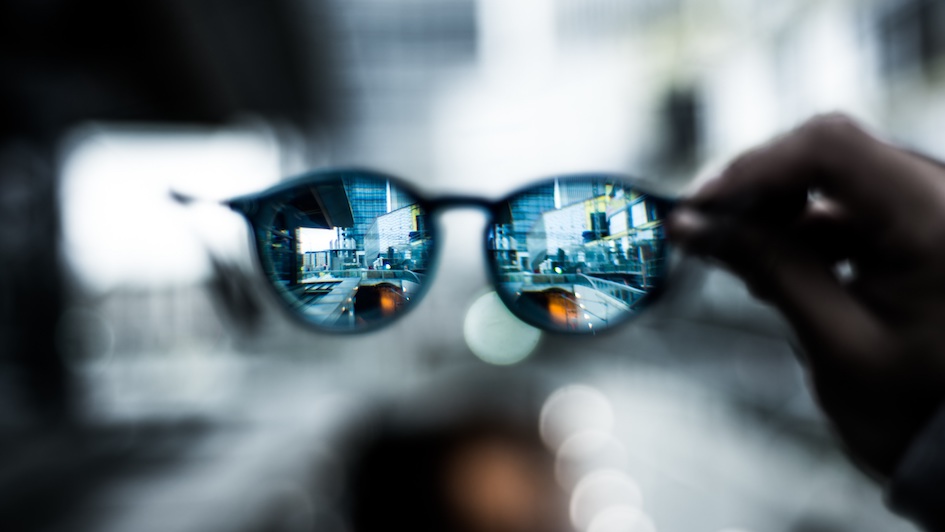 Source: www.brandingmag.com
Soft white right arrow icon #7592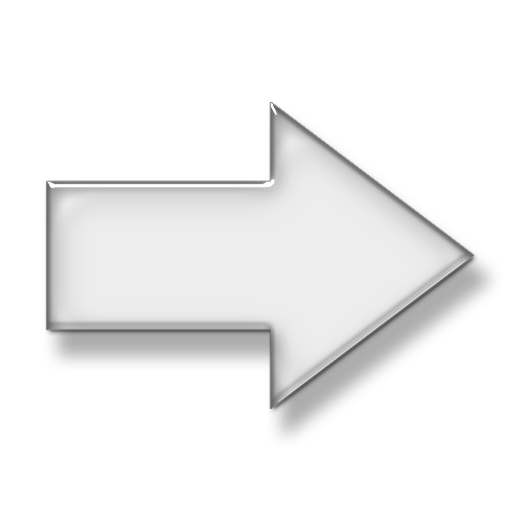 Source: www.freeiconspng.com
Chickens wear sunglasses: One shady peace
Source: asiancorrespondent.com
We put fashion tricks to the test to see which will …
Source: www.thesun.ie
Oklahoma Farm Report
Source: oklahomafarmreport.com
Check out: This throwback photo of Sonam Kapoor, Arjun …
Source: www.bollywoodhungama.com
Patina Miller Shares Why She Loves Her Hunger Games Character
Source: gotham-magazine.com
Lacoste Glasses and Sunglasses
Source: www.marchon.com
Facial recognition sunglasses already leading to arrests …
Source: www.nydailynews.com
Dollar, exchange, money, transfer icon #40389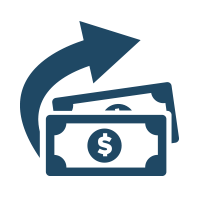 Source: www.freeiconspng.com
Ellen Pompeo enjoys Italy with her husband Chris Ivery and …
Source: www.dailymail.co.uk
Naraini Election Results 2017: Raj Karan Kabir of BJP Wins …
Source: www.news18.com
Kourtney Kardashian dons hip-hop tee while out with Mason …
Source: www.dailymail.co.uk