When buying sunglasses, most people are unaware of the lenses that are available. With the evolution of technology, the lenses have come a long way and are now as important as mounts. We have created this simple guide to teach you and help you better understand the types of lenses and the wide variety of lens options you have at your disposal. While reading this guide, you should have questions like:
Do I spend a lot of time outdoors?
Do I practice impact sports?
Do I spend a lot of time driving the car, especially at night?
Can I easily irritated eyes when I'm in the sun?
Do I spend much time at the computer?
Wear glasses more than 2 to 3 hours per day?
The answers to these sunglasses questions will help you determine which lenses are best for you and your lifestyle.
TYPES OF LENSES
After an eye exam, your provider will know what to prescribe and can recommend the type of lenses you need. Most people need single vision lenses to correct nearsightedness or farsightedness, or multifocal lenses (ie, bifocals, trifocals and progressive) when more than a vision problem to correct. In exceptional cases, some people require lenticular lenses to treat serious eye diseases such as cataracts.
Progressive lenses are an excellent choice when you need multifocal lenses to correct their vision. These lenses include a continuous band of progressive throughout the range prescribed optical graduations graduations and let their eyes adjust defocus as a distant object and enter the prescription to focus on a nearby object field. Bifocals or trifocals have distinctive standard graduations sections are divided by a line to differentiate them. A large number of people have reported headaches, dizziness and eye fatigue when trying to focus on a new object with bifocals and trifocals standard. Progressive lenses offer easy adjustment without abrupt changes as your eyes focus a new object.
MATERIALS LENSES
Once you know what type of lenses you need, you and your ophthalmologist should decide what kind of material should be their lenses. It is best to have a list of questions to ask your doctor and so make sure your glasses are so functional and modern.
High – index lenses : These lenses are made of a special plastic that refracts better than normal plastic lenses light. High lenses thinner, lighter and more comfortable than traditional plastic lenses index. These lenses are also elected by the people who must wear glasses because senior high index lenses eliminate the impression of eyes wide.
Polycarbonate lenses : This lenses are made of hardened plastic which makes them more impact resistant than standard plastic lenses have ultraviolet (UV) in the same lens. Like the high – index lenses, polycarbonate lenses are lighter and thinner than standard plastic lenses. These qualities make polycarbonate lenses for eyeglasses ideal for children, sports glasses and safety goggles option.
Photochromic lenses : People with light eyes and sensitivity to the sun should consider photochromic lenses. Photochromic lenses change from clear lenses to dark lenses, similar to the color of the sunglasses, when exposed to ultraviolet rays of the sun. They are great because you now have the convenience of sunglasses and vision correction in one frame and eliminate the hassle of having to remember to bring your sunglasses or accessory hook.
Polarized lenses : If you are an athlete or spends a lot of time outdoors, then you should have polarized lenses. Polarized lenses, which are often used in sunglasses will eliminate the glare caused when direct light is reflected on a horizontal surface such as snow, ice, sand or water. By eliminating glare and UVA and UVB rays, these lenses are also very useful for people who suffer from impaired vision due to an eye disease such as cataracts and macular degeneration related to age (AMD).
LAYERS LENS
A variety of layers Today lenses day. All layers described below may be added to the lenses during the manufacturing of their glasses. The type (or types) of layer that you and your provider can select will depend on your lifestyle and what is most beneficial for you.
Scratch – resistant layer: This layer type is highly beneficial because it protects and extends the life of your lenses. When applied to the anterior and posterior lens faces, this hard layer will make its scratch -resistant lenses, which could occur if you accidentally drop the glasses, clean the glasses with a towel pape or, worse with his shirt. The scratch – resistant layer is a profitable investment in their glasses. Once the lenses are scratched, there is no way to repair the damage without buying new lenses.
Layer anti – reflective (AR) : This type of layer reduces the amount of reflection on the lens, increasing the amount of light can pass through the lens. With the AR layer, people get a better quality of vision, especially while driving at night, because they reduce the glare caused by traffic going in the opposite direction. As the AR coating greatly reduces ambient reflections, your lenses will look thinner and transparent, which will improve your appearance and allow others to see her eyes more clearly than with reflections on his glasses.
Layer ultra-violet (UV) : It is extremely important to protect the long – term damage that cause the sun 's UV rays. UV rays have been linked to the development of cataracts and macular degeneration. The UV layer will help block these harmful rays while the light passes through their lenses. Many lenses (polycarbonate lenses and photochromatic) and use a UV layer, so be sure to ask your eye doctor if the UV layer is already included in the lenses they have selected.
Buy glasses should be seen as an investment, so think about the needs of your lifestyle when you choose lenses that can get functionality and fashion with the right kind of lenses and layers.
Gallery
Stylish Mirrored Sunglasses for Men
Source: www.thefashionisto.com
Sunglasses Glasses Fashion · Free vector graphic on Pixabay
Source: pixabay.com
Full Sized Photo of paris hilton sunglasses 01
Source: www.justjared.com
Full Sized Photo of madonna sunglasses 02
Source: www.justjared.com
Bella in Sunglasses – Bella Swan Photo (30820420)
Source: www.fanpop.com
Full Sized Photo of drew barrymore adjusts sunglasses 11 …
Source: www.justjared.com
shego shopping mall — [grd03099]Fashion pink Shiny Unique …
Source: shegos.bigcartel.com
Honda scooter scooters asian hat sunglasses shorts …
Source: www.wallpaperup.com
Busty redhead Jessica Robbin exposes her panties outside …
Source: www.coedcherry.com
CHANEL Official Website: Fashion, Fragrance, Beauty …
Source: www.chanel.com
Full Sized Photo of louis tomlinson shops for sunglasses …
Source: www.justjared.com
CHANEL Official Website: Fashion, Fragrance, Beauty …
Source: www.chanel.com
Porsche design Stretch Cotton Golf Hat in Black for Men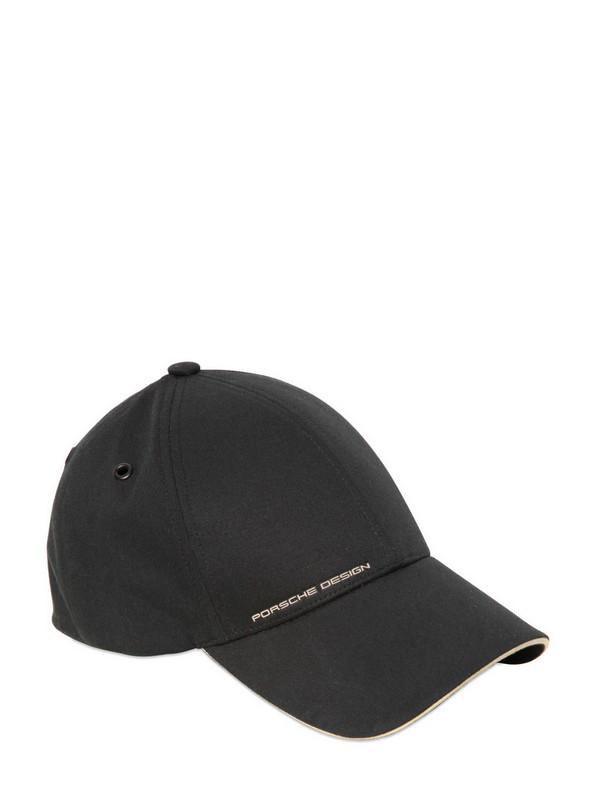 Source: www.lyst.com
Full Sized Photo of josh hartnett sunglasses 03
Source: www.justjared.com
Adidas Originals / Ultra Boost Uncaged adidas / Shoes
Source: stormfashion.dk
SaSa | Cosmetics & Fragrance | Lifestyle
Source: www.the-mines.com.my
Cowbells
Source: nationalsaddlery.com
Julianne Hough Has a Snapchat Hang With BFF Arielle …
Source: www.justjaredjr.com
CHANEL Official Website: Fashion, Fragrance, Beauty …
Source: www.chanel.com
Disney Hat – Foam Cap
Source: www.magicalearscollectibles.com