The approach of warm weather, sunglasses will become essential. For touring in the summer, you are given a helping hand to choose the perfect pair for your face.
What sunglasses for a round face?
Features: As indicated in its shape, round face has rounded lines and displays identical proportions in width and length.
Recommended glasses: round face has no angles, they need a mount angled or slightly rounded, to structure and refine her features. XXL version or narrow, you choose the effect you want at your own pace.
Avoid: The too rounded shapes that will force your type.
How the stars with a round face wear their solar? Ginny Goodwin actress prefers to bet on a mount to the graphic form to structure his face, but with rounded spikes to keep the softness of its lines. A harmonious and stylish choice for the pretty brunette chubby air.
What sunglasses for oval face?
Features: It is considered the ideal face shape and it is also the most common. Perfectly proportioned, it fits easily with all the spectacle frames.
Recommended sunglasses: The oval face is the easier to associate, all types of mounts him. His only concern is to find the sunglasses in coherence with its style and personality.
Avoid: There is not really ban, he should know that round glasses you will give rather a Bohemian, youthful air or nerd, and the rectangular and square, you will give character or you harden the lines!
How the stars in the oval face have their solar? Blake Lively has opted for a pair of delunettes Sun driver, with a mirror effect. In this way, she takes the lines of his face. Balanced and trend, this mount fits him!
What sunglasses for a triangular face?
Features: The triangular face in the form of an inverted triangle. The front is generally wide, eyebrows lying, and his features shrink to the Chin.
Recommended glasses: For triangular forms, it is important to consider the upper part of the face. Better adopt mounts with a thin outline to offset. Same goes for the choice of colors and shapes, they are sober, better it is.
Avoid: Too massive mounts, the flashys colors and Butterfly glasses are to be avoided. For your face shape, slightly rounded glasses rather than too geometric shapes better.
How the stars in the triangular face have their solar? Reese Witherspoon has relied on a pair of solar way wayfarer. Chic and simple, their edges are fine except at the tips. A fair balance between style and good proportions.
What sunglasses for a long face?
Features: The long face is thin, and its very pronounced oval. Also, the nose can sometimes be more extended.
Recommended sunglasses: The idea for the elongated faces, is to shorten their length to provide more balanced proportions. The trick is to choose larger mounts for fat face, a low bridge to shorten the nose. The round shapes or cat eye generally suits them best.
Avoid: It is not advisable to opt for too much rectangular shapes, they would harden your features. If you have a thin face, avoid too thick or large glasses. Attention, you can still wear large glasses, he need only choose thin frames.
How the stars in the oval face have their solar? Top Naomi Campbell chose the perfect pair for her face. Round, broad, with thin edges, they go perfectly to his features.
What sunglasses for a square face?
Features: His features are structured and its equal in length and width. Its square shape displays often a pronounced jaw and a broad forehead.
Recommended glasses: You have two options. Either you highlight its geometric lines with a graphic mount you soften your features with a more or less round shape.
Avoid: too square glasses and frames wider than your face, as they will accentuate its form.
How the stars in the oval face have their solar? The it-girl Olivia Palermo has opted for a solar structured Cup and to rounded edges, to bring more curves to her face. A good mix that she accompanies a marbled, more delicate effect to the complexion.
Gallery
Glasses Frame Shape Guide: Choosing the best Frames for …
Source: www.clearly.ca
BOCCA 4 | Face a Face
Source: www.luxuryeyesite.com
Cheap Ray-Ban Andy 4202 Sunglasses
Source: www.discountedsunglasses.co.uk
BIG EYES SMILEY FACE CLASSIC ROUND STICKER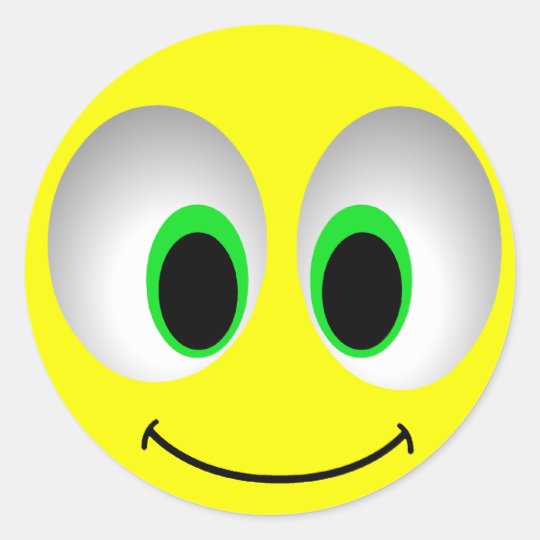 Source: www.zazzle.com
Brody Jenner is joined by Kaitlynn Carter as he treats dog …
Source: www.dailymail.co.uk
I Was Shot By Andyquarius's most interesting Flickr photos …
Source: picssr.com
Jennifer Connelly looks fantastic in St Barts
Source: www.dailymail.co.uk
Diane Kruger shows off her washboard abs in a strapless …
Source: www.dailymail.co.uk
Prescription Lenses for Eyeglasses & Sunglasses
Source: www.visionworks.com
Diane Kruger shows off her washboard abs in a strapless …
Source: www.dailymail.co.uk
Sylvester Stallone's wife Jennifer Flavin shows off …
Source: www.dailymail.co.uk
Reese Witherspoon showcases her healthy figure in bright …
Source: www.dailymail.co.uk
Vintage life style poster stock vector. Image of hipster …
Source: www.dreamstime.com
Rachel Hilbert models in a bikini for Victoria's Secret …
Source: www.dailymail.co.uk
Female Model 19 Stock Photos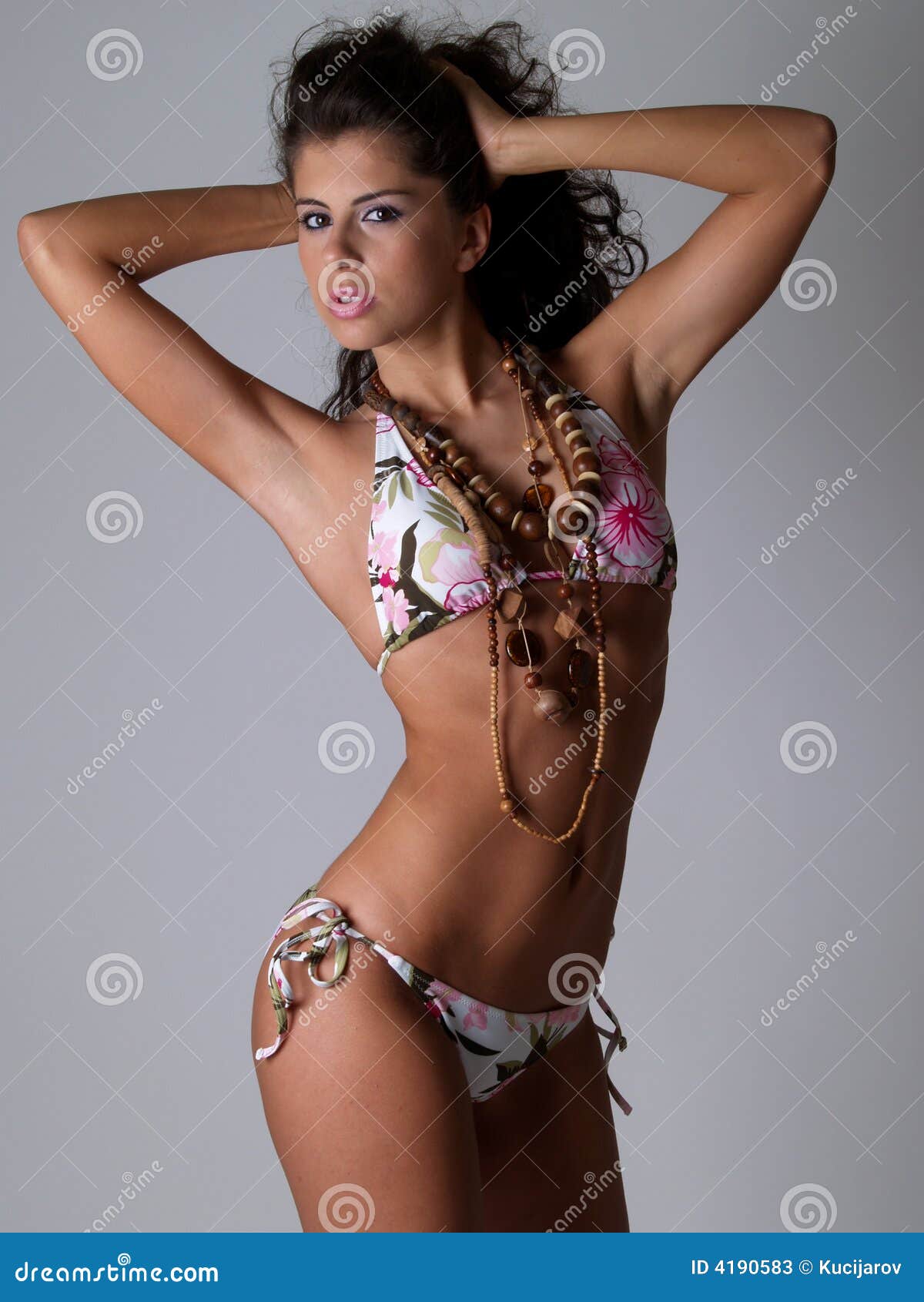 Source: dreamstime.com
Shahrukh Khan TAG Heuer Track Eyewear
Source: www.luxuryeyesite.com
Photos of Jennifer Beals Bikini | Bikinis
Source: www.pinterest.com
Shop by Face Shape
Source: www.sunglasshut.com
Glasses to Fit Male Face| Zenni Optical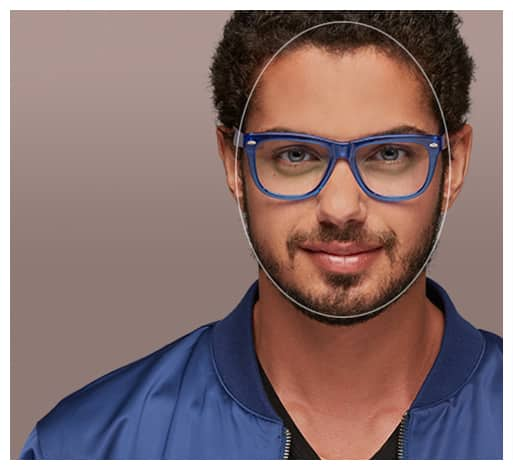 Source: www.zennioptical.com
Versace Sunglasses For Men & Women
Source: www.styleswardrobe.com